Our Team
Sea summo mazim ex, ea errem eleifend definitionem vim. Ut nec hinc dolor possim.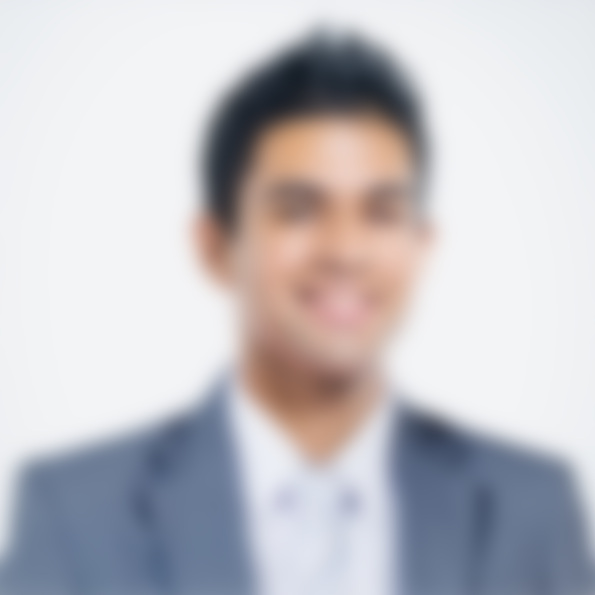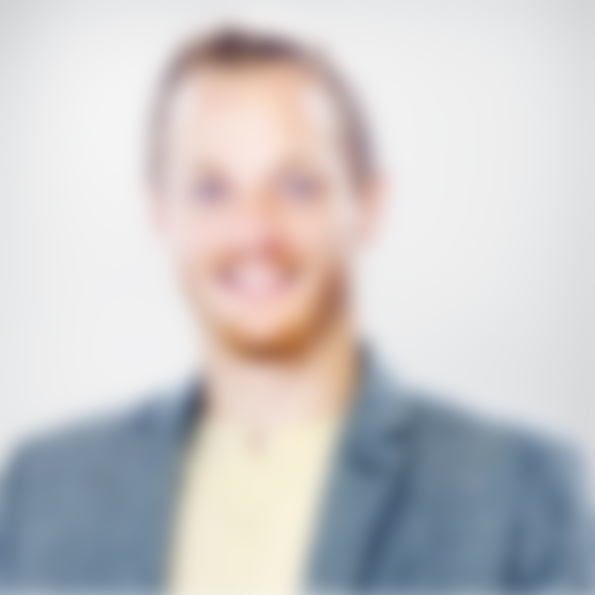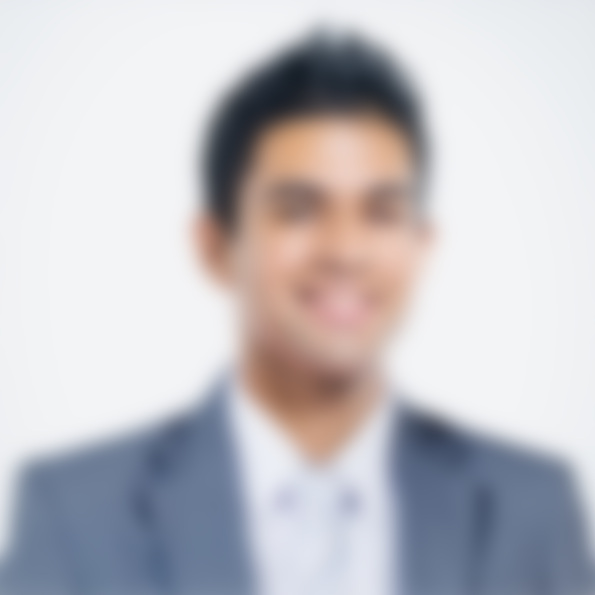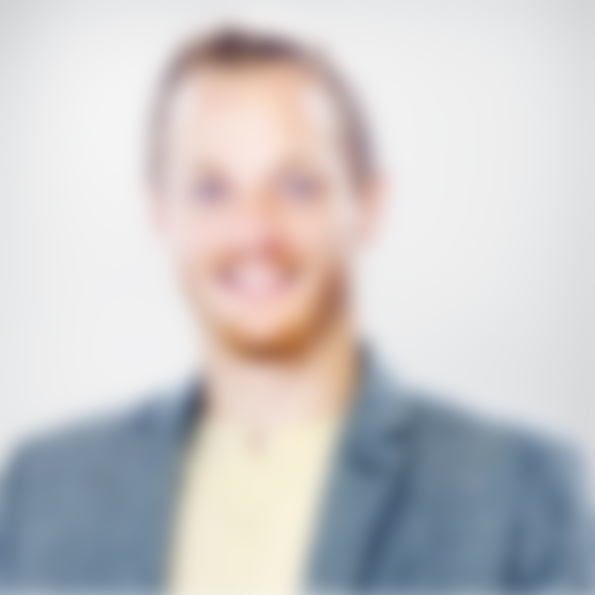 We started our journey in the year 2001 in a small room

We went on to finish 100 projects within our first 3 years

Now we have 6 offices across the globe. We owe it to our clients
It's simplicity is both appealing and user-friendly – definitely recommend for photographers, graphic designers and agencies
The support for this theme is great. Beyond that, it is easy to use, and looks great. I keep getting compliments on my site, all due to the Oshine.
Simply amazingly robust theme, everything just works seamlessly and streamlined. highly recommend this!